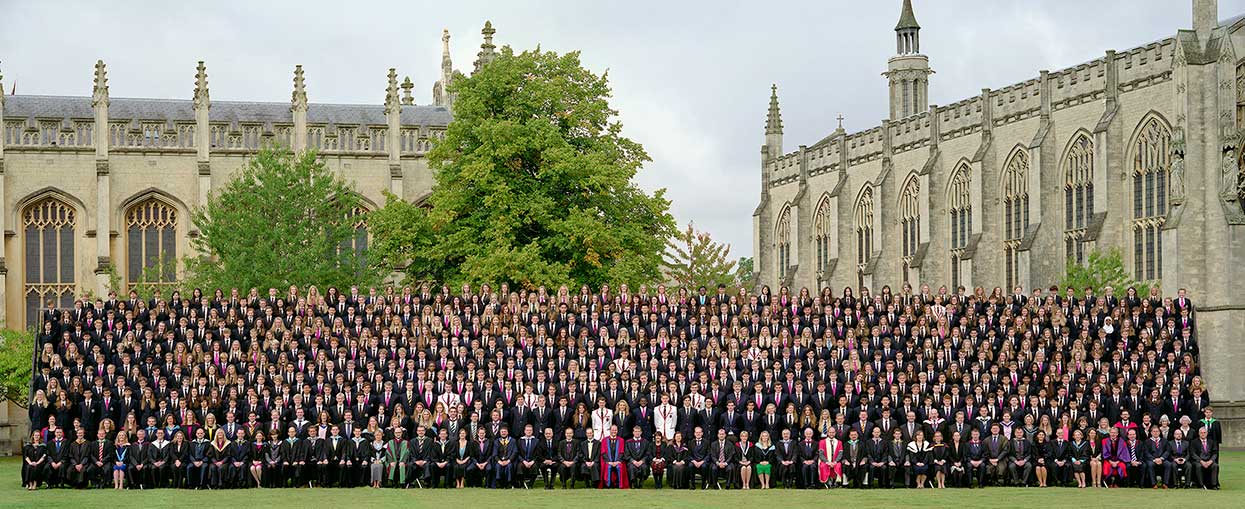 Imagebank
We build and host your school photography archive for you, FREE of charge!
For the first time ever all your school's photographs, including treasured archive images, can all be housed on a bespoke website complete with e-commerce system.
The site incorporates a simple online ordering and payment system. Very easy for parents to view and order relevant photographs from home. Our order fulfilment system delivers direct to the pupils' homes. We handle all customer service issues directly, with no need for any school involvement, freeing up your time.
ImageBank also allows your school to upload additional images easily: school trips, events, tournaments, drama productions, music, art.
You can even upload your archive images to preserve for posterity and we will make available any of your school photographs from our archive.